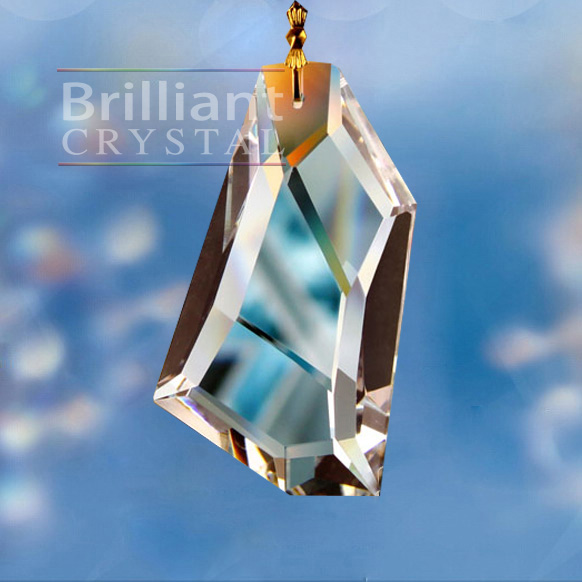 Crystal glass chandelier pendants(BC6005)
our different shapes of lighting fixtures accessories, lamp parts and premium quality crystals is your final crystal place for shopping your replacement crystal parts as bobeches, arms, links, bowties and hangers, crystal garland or chains, crystal balls and crystal pendalogues in different shapes like FrenchCut, Almond or Pearshape, Raindrops and Smooth almond.
Crystal lamp parts,Crystal lighting bead,Crystal chandelier decoration accessory
Size:50mm,63mm in clear color
A. Machine Cut Crystal ball for Chandelier decoration
B. Specialized in lighting&home decorative
C. Low price in good quality
D.Fashionable design with edging faceted
E.Production process: Machine cut, quality strict control, multiple examination.Strict QC management.
F.Use for home decoration/chandelier pendants/christmas tree/garland strand