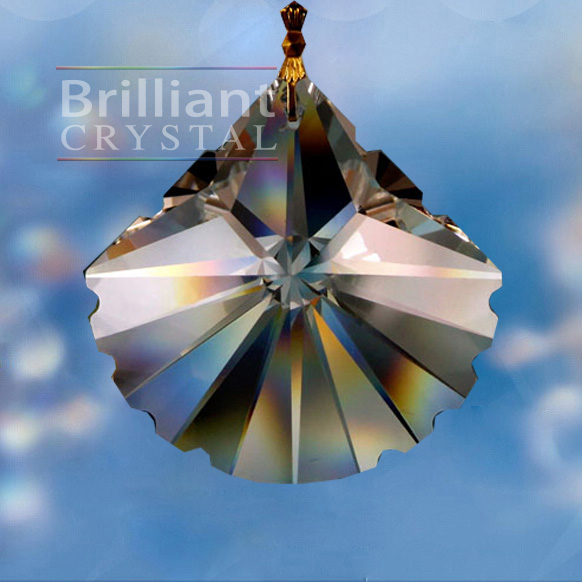 AAA quality crystal lighting hanging pendants(BC6004)
The lower priced Brillant聽crystal chandelier 聽Spectra is manufactured with the same attention to quality and precision. These 聽chandelier pendants provide beautiful clarity with slightly lower brilliance.
Brilliant cut crystal chandelier pendants聽 Product Features:
SiZE:50mm,63mm,76mm
Color:Clear
Machine Cut Crystal pendants for Chandelier decoration
Specialized in lighting&home decorative
Low price in good quality
Fashionable design with edging faceted
Production process:聽Machine Cut, quality strict control, multiple examination.Strict QC management.
Use for home decoration/chandelier pendants/chandelier accessory/chandelier trimming/chandelier parts/lamp parts.