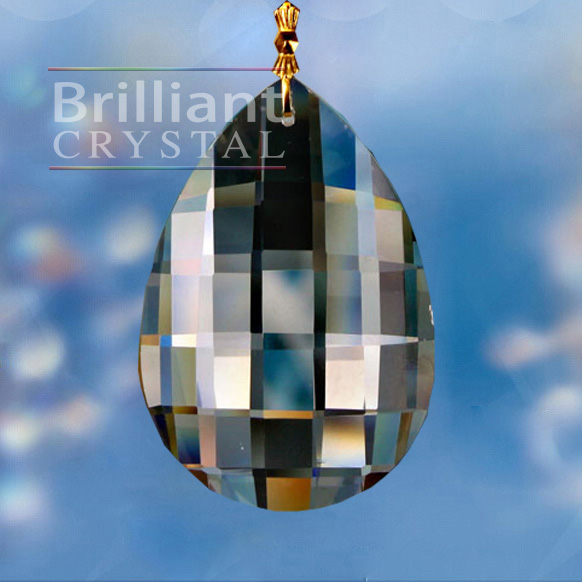 Top Quality crystal glass lighting parts锛宭amp accessories(BC3012)
Top Quality crystal glass lighting parts(BC3012)
1.Material is crystal glass, the quality is high with grade AAA
2.. Sizes: 38mm,50mm63mm,76mm .89mm
3.Color :Pink,Grass Green,Blue,Red,Lilac,Purple,Orange,Yellow,Gold,Sun,Voilet,Apple Green,Aquamarine,Smoked topaz,Montana,Black,Clear,Precious blue,Turquoise,etc
4.Competitive price and firmly controlled quality.
5.Free sample for your check the quality
6.Usage
Home Decoration(kitchen, restaurant, room, bedroom, living room, bath room, porch, garden etc.) or Party and Event( wedding, engagement, birthday, party etc.) or Fun (hotel, bar, coffee, KTV etc.) or Furniture (special and hot sales is chandelier) or Jewelry (necklace, bracelet, ring, earring, foot chain, waist chain, trousers chain etc.
Asfour Crystal chandelier pendants
Packing聽details聽:
38mm 聽396pcs聽x聽6聽boxes聽=2376pcs/ctn
50mm 聽189pcs聽x聽6聽boxes聽=1134pcs聽/ctn
63mm 聽90pcs聽x聽6聽boxes聽=540pcs/ctn
76mm 聽50pcs聽x聽6聽boxes聽=300pcs聽/ctn
89mm 聽28pcs聽x聽6聽boxes聽=168pcs聽/ctn